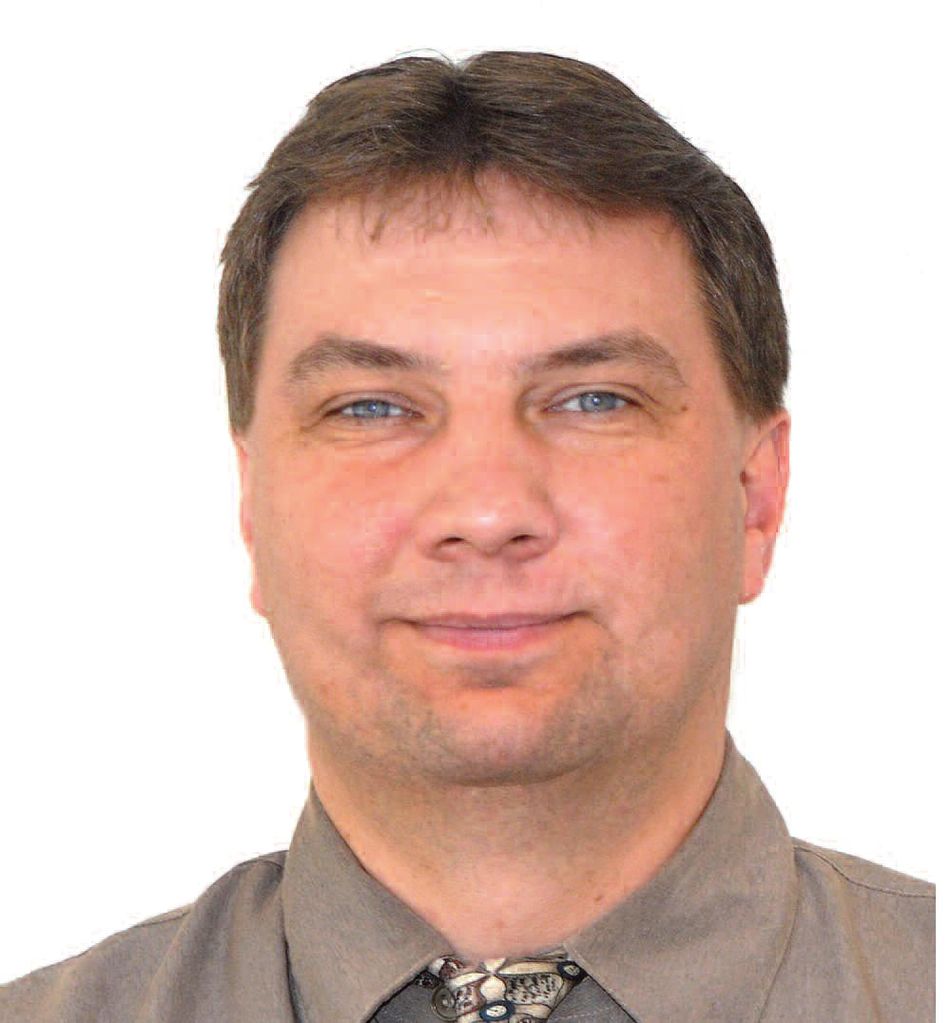 Bill has have been a Respiratory Therapist in the Respiratory field since 1991. He has experience in acute (emergency room) and NICU, PICU and Adult ICUsettings. Bill held such positions as: Clinical Coordinator, Respiratory Supervisor, Clinical Instructor, College Instructor, and Director of Respiratory Care.

Bill is a Medical Legal Expert who has worked with attorneys throughout the United States in both plaintiff and defendant cases.
Bill also offers Respiratory Consultations to companies and organizations relating to respiratory products or hospital related respiratory consultation needs.